You feel scared all the time.
Get clarity & Invest in your personal growth.
You feel constantly confused, lost and uncertain about what is going on around you. You cannot communicate fluently yet in the local language, so you feel alone and restless. If something unpredictable should occur, you will not know how to manage it. You feel scared all the time.
You know you want to feel better, more engaged and relaxed in your new environment.
 You should feel at your best anywhere you live.
Invest in yourself while living abroad.
We all have a purpose in life.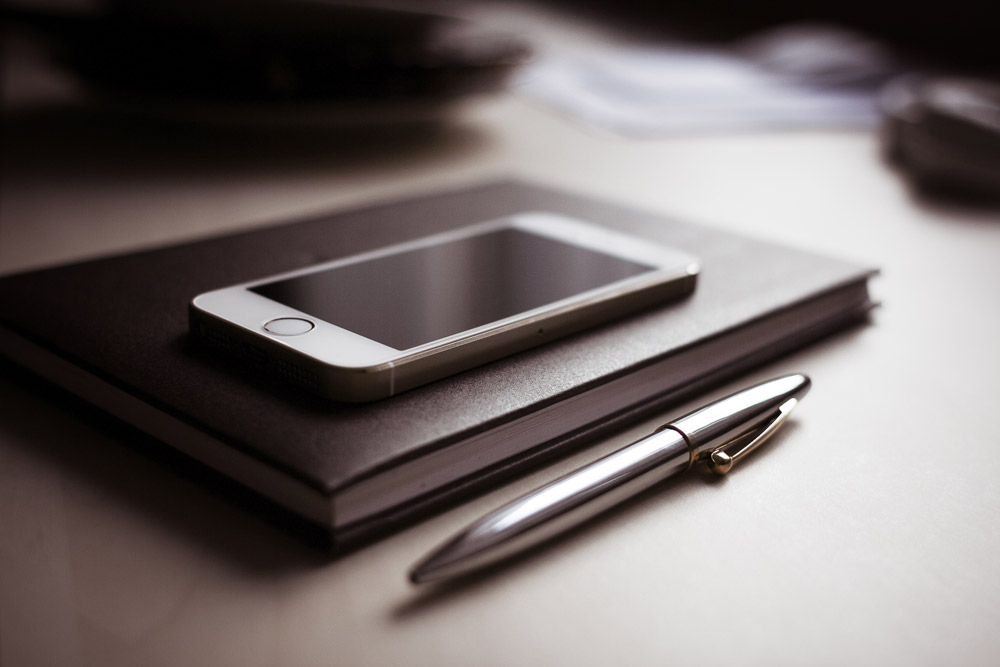 When moving abroad, many spouses struggle to find new ways to feel useful. You believe keeping your day busy only with hobbies and physical activities is not meaningful enough, and you sense you are wasting your time and potential. You also worry you will become resentful for moving abroad and eventually affect your relationships. 
You should not feel excluded.
Reinvent yourself while living abroad.
Feel engaged and motivated with your life.
Find your unique value and set yourself up to achieve any goal and life purpose.
Reinvent yourself & regain your professional career.
Create an online business from scratch with clear guidance & Mentor support.
Move into your new life with a plan to regain your confidence.
Get clarity on how to become reassured & determined when moving abroad.
I feel your discomfort because I felt it too
I have lived abroad for 25 years
Moved internationally over 10 times
Raised 3rd Culture Kids in a multicultural family
Helped other international spouses
Reinvented & Invested in Personal Growth
I had heard of coaching years ago but had always imagined it was for people who were very clear about what they wanted until Susanna suggested taking some sessions with her. I wanted to try it out of curiosity. I have to say it surprised me a lot, and my idea of ​​coaching was totally wrong! Susanna does not judge you, on the contrary, she encourages you to congratulate yourself and focus on what you do well. Susanna asks you the right questions so that the answers come to you. It's like the light you have to light in a dark room. She does not tell you what to do, but she makes you find the solutions for yourself. It makes you face your fears, but it also shows that you have the tools to do so. These tools were inside oneself, and she gently but firmly pulled on the thread until you found a way to look at your fears face to face.
With Susanna, I have seen coaching can be applied to any area or situation in life, and it changes the way you manage it. After her sessions, it has been a before and an after. Thanks, Susanna, for helping me figure out the limits and how to get rid of them!
Ingrid
My experience with Susana has been very positive. Not only did she guide me through my decision process but also helped me establish a way of working that will keep helping me in the future. Breaking tasks into small parts to see the whole of them and staying organized and focused were key to reaching my objective. Also, her support with reassuring messages and inspiring ideas were very important.  I wouldn't hesitate to recommend her. Thanks, Susana!!
Yolanda
Among the top, most stressful life events are: starting a new job, changing schools, and moving. When we moved abroad because of my husband's first post in Asia, we dealt with all three events at once, and the stress of moving to a different country, in a continent that I barely knew, was enormous.  Susana's coaching made all the difference in the world to me, and to my family. Her open mind, her practical tips, her positive outlook and infectious optimism…Susana is to us the Mary Poppins of the millennium! Her empathic nature helped me open up to her and confess to missing the silliest of things! She helped me navigate the anxiety that came with uprooting our children. She had a million tips to help us all settle, and for my children to continue to feel safe and connected. We were living in a fascinating country, but thanks to Susana we were able to go through the settling process so fast and smoothly, that before we knew it, we felt ready to relax and enjoy the fun of our family's great adventure. She is a wonderful human being and a brilliant coach.
Olga
Dear Susana,
I would like to thank you for giving your time, energy and expertise to me. The sessions have proven pivotal in enabling me to come to so many discoveries
about myself and my desires. As a direct result, I have implemented the first steps of a self-improvement plan, and hope to continue to use the valuable knowledge I gained from your coaching to better myself ad infinitum.
You were my personal cheerleader. Your gentle, yet assertive approach, has given me the motivation to look within me and find the best possible version of me.
I truly thank you for that.
Karen
Stop stressing out while living abroad, feeling undervalued and lost. Feel confident and put into use your skills and unique value.
Stop stressing out while living abroad, feeling undervalued and lost. Feel confident and put into use your skills and unique value.
At "Abroad with Susana", I know you want to feel confident & valued. To do that, you need to find your purpose while living abroad. But you have nothing meaningful to do, not a clear idea of where to start, which makes you feel undervalued and confused. You lost your confidence, and you feel frustrated in the new environment. I honestly believe we all have a purpose & deserve to succeed in life.
I understand and feel your discomfort, and that is why I have helped other ex-pat spouses find a meaningful purpose and regain their confidence and clarity.
Here is how I do it:
Take the steps in the plan